Currently...
Listening
— to The Olympics. What else? As I've mentioned many times before, I am an Olympics whore, and I set a "season pass" to record on the TiVo. That's pretty intense, if you realize just how much Olympic coverage that is. Though currently I am being bored to tears by
men's indoor volleyball. I feel really bad that I hate it, but I do.
Well, thankfully gymnastics and swimming have taken over the evening broadcast again ... yay! Go team!
Daydreaming
— about a trip we're taking next month to shoot a wedding in Los Angeles. This was a gift my friend from graphic design school gave me when she realized she could no longer shoot her cousin's wedding. It's on September 29th in Malibu, and the bride is a fantastic artist. I think the wedding is going to be one of those really beautiful, amazing ones. Scott & I haven't been to Los Angeles in many, many years, and while we won't be there for a long time, I keep thinking of stuff we can do while we're there. Among them: hang out with my aunt & uncle (who
live
in Malibu), hang out with my cousin while we're at it (hopefully), and maybe even see my best friend Christina. Most of all? I can't believe this wedding is
next month
. Holy cow.
Wanting
—to not be sick anymore. Ugh. Ever since I committed a lot more to being healthy and not getting sick (last year), any time I actually get sick feels like a huge affront. How dare my body betray me like this? Stupid cold! I fear I've gotten really whiny. Fortunately, Scott is out late tonight (he didn't leave until 10pm) so I get to moan and groan in bed without worrying that I'm bothering him. What worries me is that I felt worse and worse as the day progressed today ... and I really, really
really
need to be able to go to work tomorrow. What if I'm too sick? This was the worst possible time for me to be ill, and I'm feeling rather helpless about it. Not to mention that I'm scheduled to shoot
two
shows tomorrow night, and one on Saturday, and engagement photos on Sunday. I need to not be sick! Now!
Looking
—at
this gorgeous print from Etsy
. Oh, how I want something like this in my home; too bad its a cool $100. Anyone want to give me a very, very late birthday gift? ;)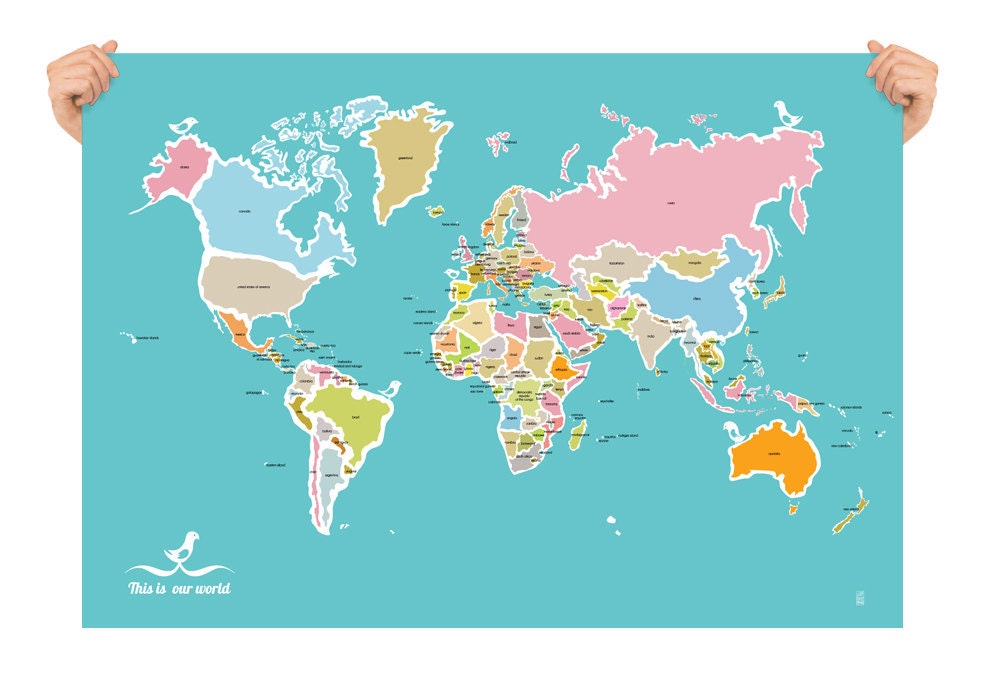 Writing
— This blog entry (har!). Other blog entries (betcha didn't guess!). Emails to people warning them that I may have to cancel my photo gigs. Emails to my boss & coworkers. Snarky tweets.
I linked up with
Harvesting Kale
&
This Amazing Day
, and you should, too!