thinking about food is like dancing about architecture
I can't stop thinking about food. Yes, I'm aware of how much I sound like a broken record by this point, but the juice fast isn't over until Wednesday and I am wishing more than anything that I could just be a normal person who eats good food. I can't wait. It's going to be so sweet on Wednesday night, when Scott & I break this fast we've been on.
Oh, and in case you were wondering? Pizza. It will be with pizza.
For now, though, I want to share some incredible food porn from around the interwebz. Most of it, actually, is from Oh She Glows, a site I usually can't stand because it focuses far too much on chia/hemp seeds and desserts (ew). The site just had a redesign, though, and the recipes that came up for me today were all savory, and none involved seeds (yay!). Maybe I'm just not "granola enough" but I don't feel the need to have 47 types of flour in my pantry and only eat seeds that require visiting specialty grocery stores. But anyway, I digress. I will be making the following in my kitchen very soon:
15 Minute Creamy Avocado Pasta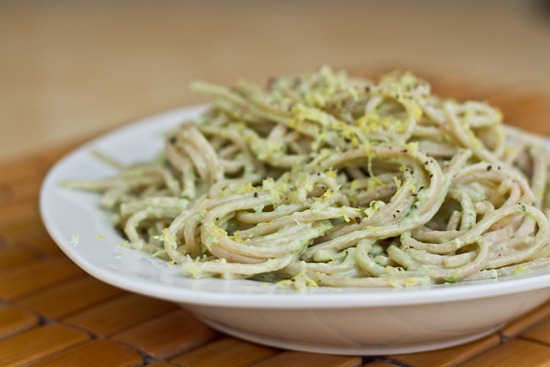 Vegan Enchiladas with Cilantro Avocado Cream Sauce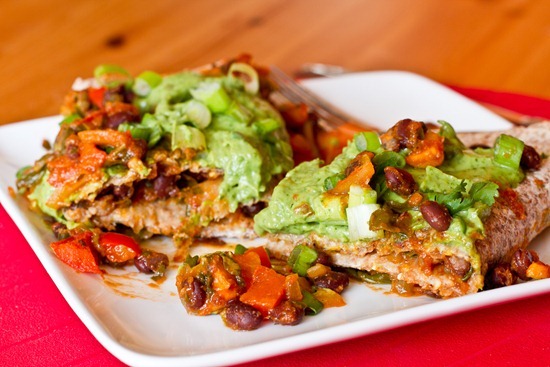 Butternut Squash Mac 'n Cheeze
Crispy Breaded Tofu Strips & Sweet Potato Fries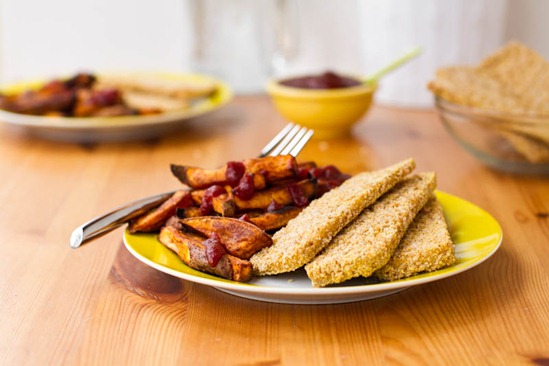 OK. I have a ton more that I've bookmarked, including this amazing
deep fried vegan mac & cheese balls
recipe. I just can't express right now how much I want to eat all of these things...
right ... now.
What have you been cooking lately? What are you planning on cooking? Share a recipe or links to blog posts (doesn't have to be vegan, I accept all varieties of food porn).
★